Incidentals
Most health plans, such as Medicare, have gaps in coverage. Co-pays and deductibles can add up to thousands out-of-pocket for you or your loved ones.
For those over age 50, there are 4 major health concerns that can be emotionally difficult, but also financially draining. The good news is that improvements in medicine have come a long way, which is why your quality of care is more important than ever.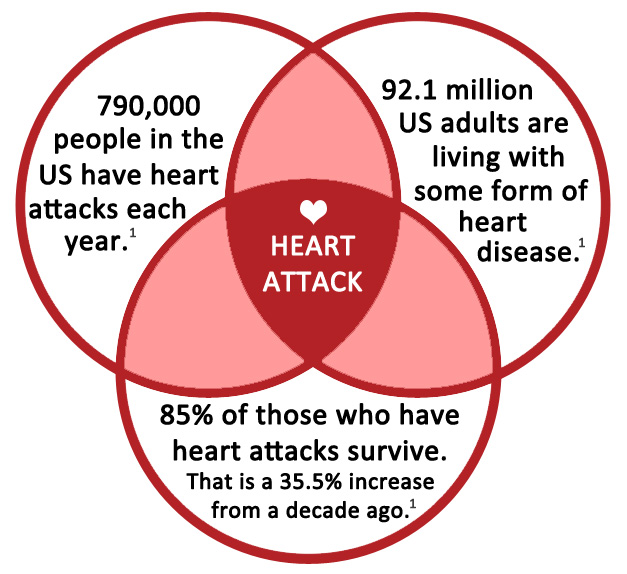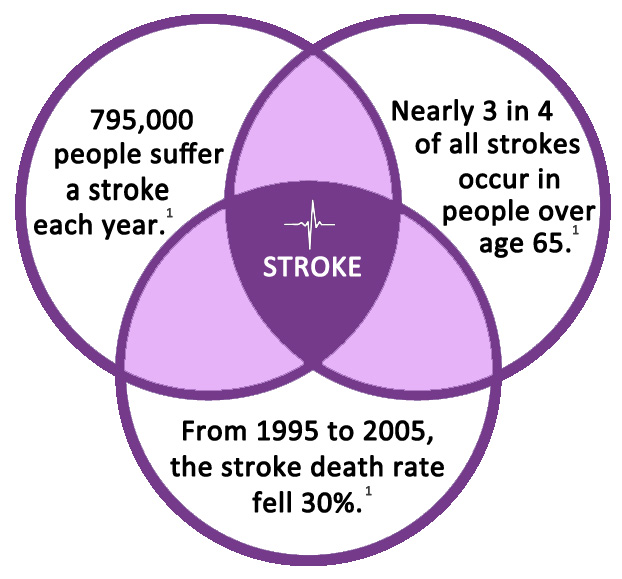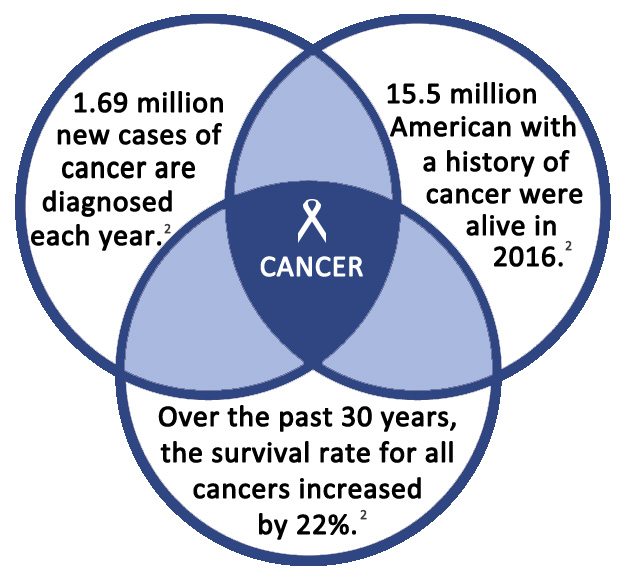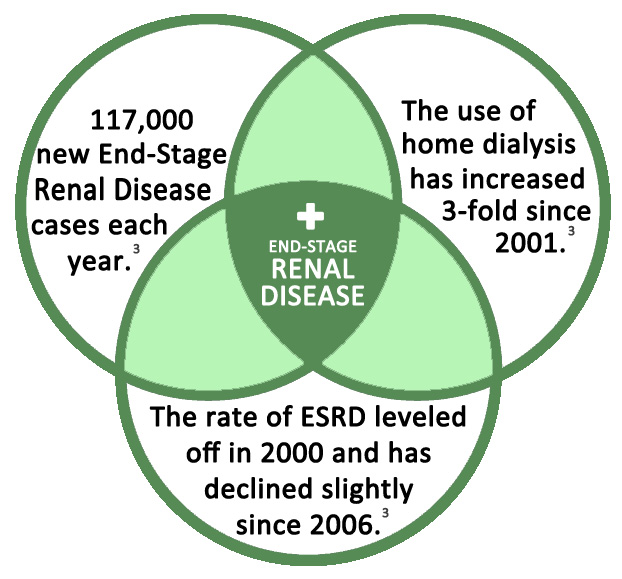 Having access to funds when you need them can make a huge difference in your recovery. ASB Financial has access to a range of incidental products that can give you access to money should you be diagnosed with a Heart Attack, Stroke, Cancer or End-Stage Renal Disease. This cash influx is paid directly to you.
Lump-Sum Cash Payments Ranging from $10,000 to $100,000.
Daily Benefits amounts to cover hospital stays.
Benefits for preventative and wellness visits.
Diagnosis consultation coverage.
Include Accident protection to get payments in case of broken bones, lacerations, burns, dismemberment, slips and falls.
HAVE ACTIVE KIDS OR GRANDKIDS? You can get an accident policy to cover the whole family and collect cash if anyone has an accident, slip or fall.
1 American Heart and Stroke Association. Heart Disease and Stroke Statistics 2017 At-a-Glance.
2 American Cancer Society. Cancer Facts & Figures 2017.
3 United States Renal Data System. 2015 USRD Annual Data Report, Volume 2: ESRD in the United States.