Meet Some of the Tampa Team
Frank M DeJiulio
Regional Manager
Frank is a proud family man. He married his high school sweetheart and had four wonderful kids (3 daughters and 1 son.) In 2014, he became a grandfather for the first time and he now has 3 beautiful grandsons that he is absolutely enamored with.
Frank has been helping Florida seniors protect their assets since 1986. With his expertise in Medicare, Long Term Care, Life Insurance and Annuity Investments, he has consistently been a top 5 National Producer as both a Branch Sales Manager and Regional Sales Director. His sales techniques, training and recruiting programs, along with a strong desire for quality and service, have been used as examples for Branch offices across the country. As a Regional Manager he has developed an expert team of ethical & professional agents to assist and educate the Central Florida community.
Timothy Kiley
District Manager
Tim graduated from The University of Tampa where he played baseball on scholarship while earning his Bachelors. He is a Florida Native, born and raised in the Clearwater area. He credits his success in baseball and business to his loving and supportive family.
From the University of Tampa he had the opportunity to play with the Chicago White Sox for a few years before being forced into retirement by injury. Although he did not think so at the time, this was a blessing in disguise, because it lead him to a career allowing him to help people.
Tim's attention to detail and competitive drive pushes him to go the extra mile and do whatever it takes to ensure his clients, their families and their assets are protected.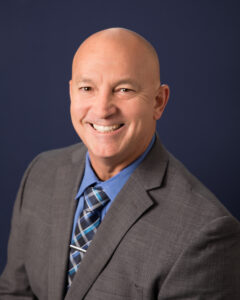 Steve Maye
Retirement Specialist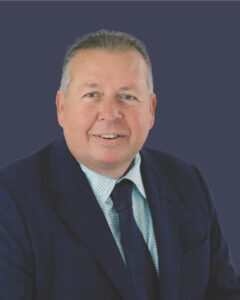 John Maggard
Retirement Specialist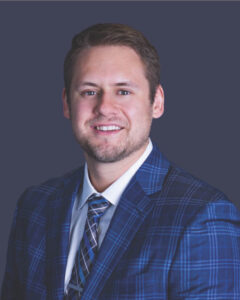 Brandon Patchan
Retirement Specialist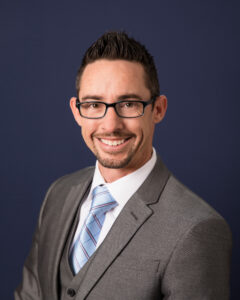 Sean Farro
Retirement Specialist
Please note that our teams are made up of many valuable people and not all are listed on this page.
To learn more about the employment opportunities at this location, click here.