The Villages, FL
May 19, 2022
Meet Some of the Villages Team
Jeff Renaker
Regional Director
Jeff has been in the insurance industry since 1984 right here in Ocala, FL where he was born. In his career he has achieved his company's New Agent of the Year award in 1984, and National Agent of the Year Award in 1996. He has received many Industry awards as well including; National Quality Award, National Sales Achievement Award, Health Insurance Quality Award, Million Dollar Round Table and the prestigious Top of the Table Award for Life Insurance Sales worldwide. In 1999, he started his own Estate and Retirement Planning firm in The Villages, FL. It was very successful and he retired the first time in 2010 at which time he moved to Costa Rica. It was there he met and married his beautiful wife, Vanessa.
In 2017, he was asked to come back to the industry that he loved and run the Life Division for American Senior Benefits in the Home Office. He worked and stayed there until May of 2020 when he decided to come back to the career that he really enjoyed, helping and influencing agents to successful careers. He decided to work in his home State of Florida, as he and Frank DeJiulio have known each other since 1986. Jeff is working out of the Ocala Office and is also tasked with helping the Life and Annuity Sales grow for the Florida Region. Jeff is married to his wife Vanessa and has 5 wonderful kids all living here in the area.
Roger Fishel
Financial Advisor
A true renaissance man, Roger paid his dues in the entrepreneurial world moving boxes, opening his first business fresh out of high school. He is making strides as a businessman, financial advisor and mentor. With his deeply embedded roots in entrepreneurship, Roger is a fierce advocate for personal development and financial empowerment through unbiased lifetime financial advice. He mentors others to invoke new ideas in order to inspire them to dream and create change in their lives. Roger's perspective is that hard work, having the right mentor and living a balanced life is paramount to success, and he is deeply committed to giving people a picture of what is possible. When he's not involved in mentoring and working with advisors on client strategies, Roger loves boating, jet skiing, playing basketball, and watching his beloved Baltimore Raven's beat the Steelers.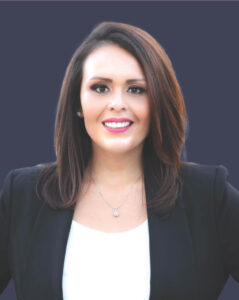 Roxanne Theodoropoulos
Certified Financial Planner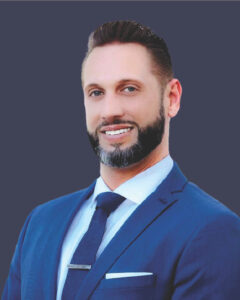 George Theodoropoulos
Retirement Specialist