Someone You Should Know
Sep 30, 2020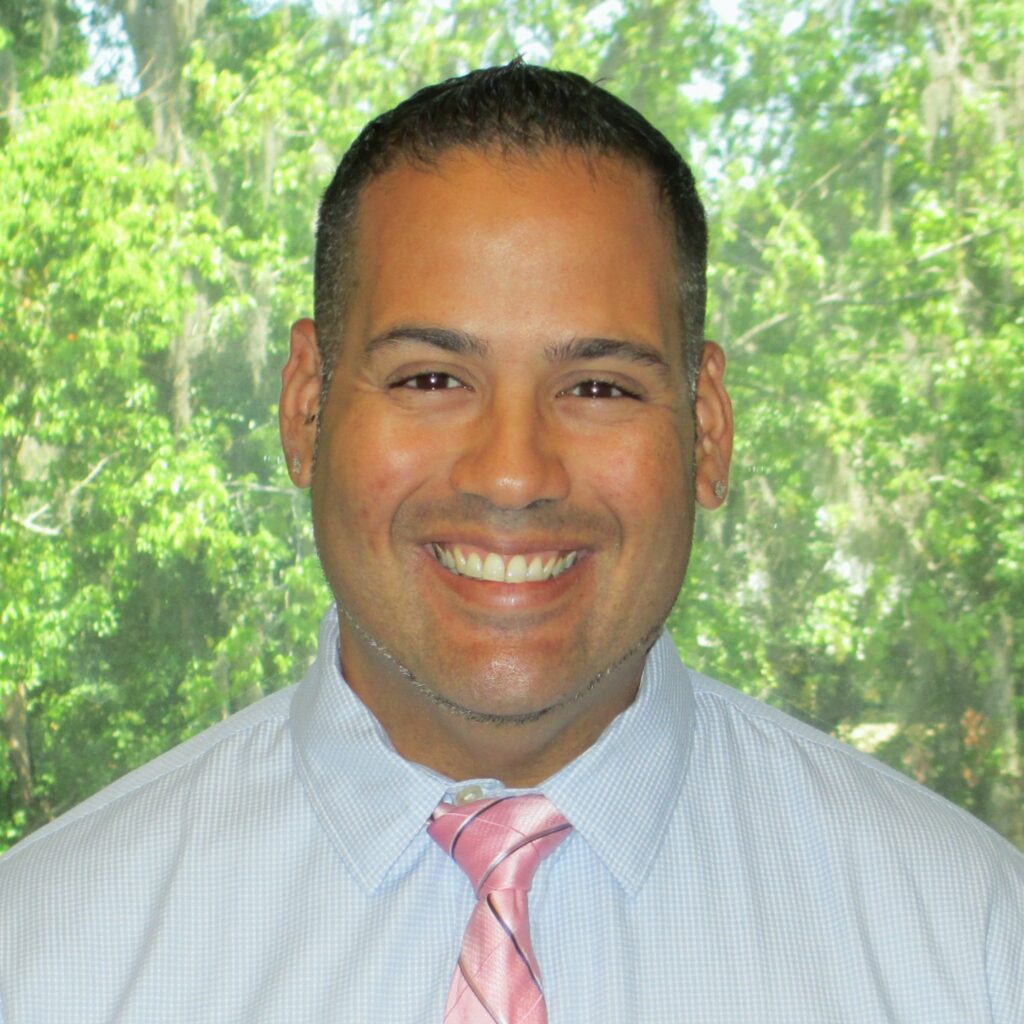 Carlos Nieto started with ASB Financial in 2014. His passion and love of service to his clients has propelled him to become one of the top advisors at ASB Financial.
Carlos is well-known in his Community, and is often seen helping at his Wife's family business – Cristina's Deli in Ocala. He has been a Convention Qualifier and has helped over 500 clients with their Life Insurance Protection.
Please read Carlos's story …..
My name is Carlos Nieto. I am originally from Puerto Rico, though have lived in Florida since 1986, so I consider myself a Floridian.
I got into the Insurance Industry by chance. I worked in the Telecommunications Industry for over 20 years and thought I would one day be retiring from that career. God had another path for me… After about 12 layoffs and acquisitions over that 20 years span, I found myself at a crossroads. I wanted to get out of that Industry and find something I could be passionate about.
I never imagined life would lead me to an Insurance career, yet … here I am and cannot imagine myself doing anything else in life.
I have been with ASB Financial a little over 6 years, starting April 1, 2014. Yes, April Fool's Day was the beginning of the career that was meant for me all along! It was where I was supposed to be. I have never looked back, and I wonder how it would have been had I not made the career jump. I was always meant to be here.
The secret to my success is not really a secret. I am passionate about what I do and very much believe in what I do. My clients can see that…. I always do what is right and best for my my client, not for me. I give my clients my all, and they can tell.
Covid-10 has made it a little difficult to be as helpful as before. Many people do not feel safe getting a visit from someone who visits other people as well. I was able to overcome that by engaging with my clients through Zoom or over the phone, if they are not comfortable meeting in person. No matter the manner in which we communicate, my clients will always get the same kind of service and protection from me, as if we were meeting in person.