Someone You Should Know
Feb 18, 2021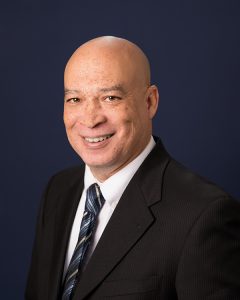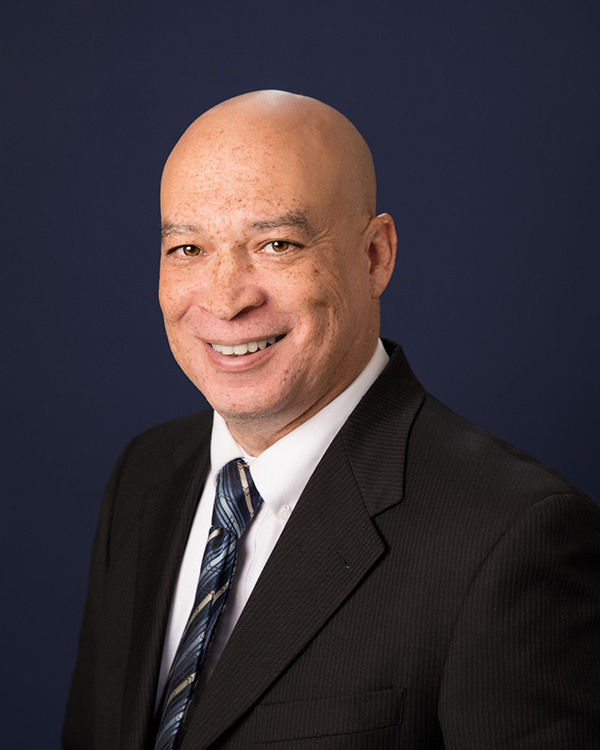 Roney Jones has been a leader in the Gainesville office since 2015. With a strong history in the US Navy, he has brought his sense of commitment and service to everything he does. We are grateful to have his skills, compassion, and knowledge not only available to all of his clients, but to his colleagues as well.
Please see Roney's story below.
Born September 18, 1961 to Sargent Willie R. Jones and Joanna R. Jones at Moody Air force Base, GA.
As an Air Force Brat, I lived on numerous Air force Bases until Age 11. I started school at an Air Force base in Tripoli, Libya in 1966. One week after graduation from Kindergarten, the 6-day war broke out between the Arabs and Israel.
Sargent Jones retired to Valdosta, GA, where I matriculated and graduated. I participated in "Future Business Leaders of America" and in Intramural Athletics. I graduated from Tuskegee Institute and then received a Commission in the US Navy.
In 1986 we participated in the bombing of Gadhafi's home in Tripoli, Libya. I later retired from the Navy as a Lieutenant Commander Surface Warfare Officer.
I worked in Information Services as a Programmer and a Database Analyst. I was a Teacher and Coach in Alachua County Schools, and I am an active Christian and Deacon at MT Carmel Baptist Church.
In 2015 an opportunity presented itself in the Insurance business. To tell the truth, I was not really interested in sales. It was explained to me that ASB had a different focus. The Focus was on helping people. Advising clients what pitfalls may lay ahead and then providing them solutions. The beauty of our company is that we have such a large tool kit to provide the solutions at the most economical price.
I find that my position as a Comprehensive Retirement Consultant is an extension of my Deacon responsibilities. I feel an ownership in the protection of my clients and prospects just as strong as the one I feel for the people in my church. I like to think the I put 100% into both.
Respectfully,
Ronéy Jones